Flavor Takes Center Stage
Discover Bold Flavors and Unparalleled Quality Brews
Sip & Savor
Coffee Tree is a family owned and operated business founded in 2012 with three distinct locations in the heart of Seattle's First Hill neighborhood. Each of our locations offers something unique to our customers, whether it's our lunch paninis, poke bowls, breakfast sandwiches, bubble tea, smoothies, Korean rice bowls. A few things remain the same at all our locations however, including local roaster coffees, good food, quick service, and friendly service.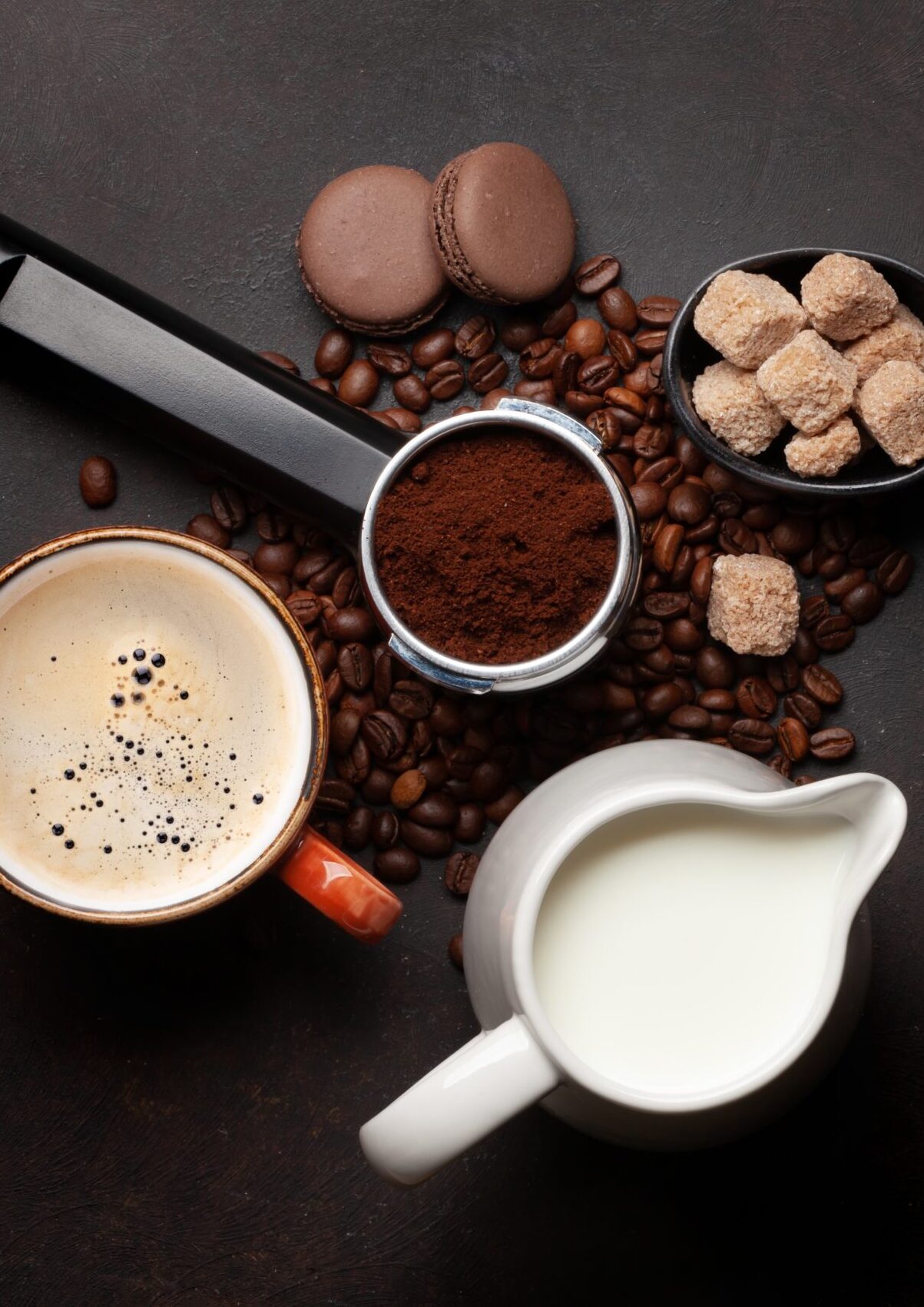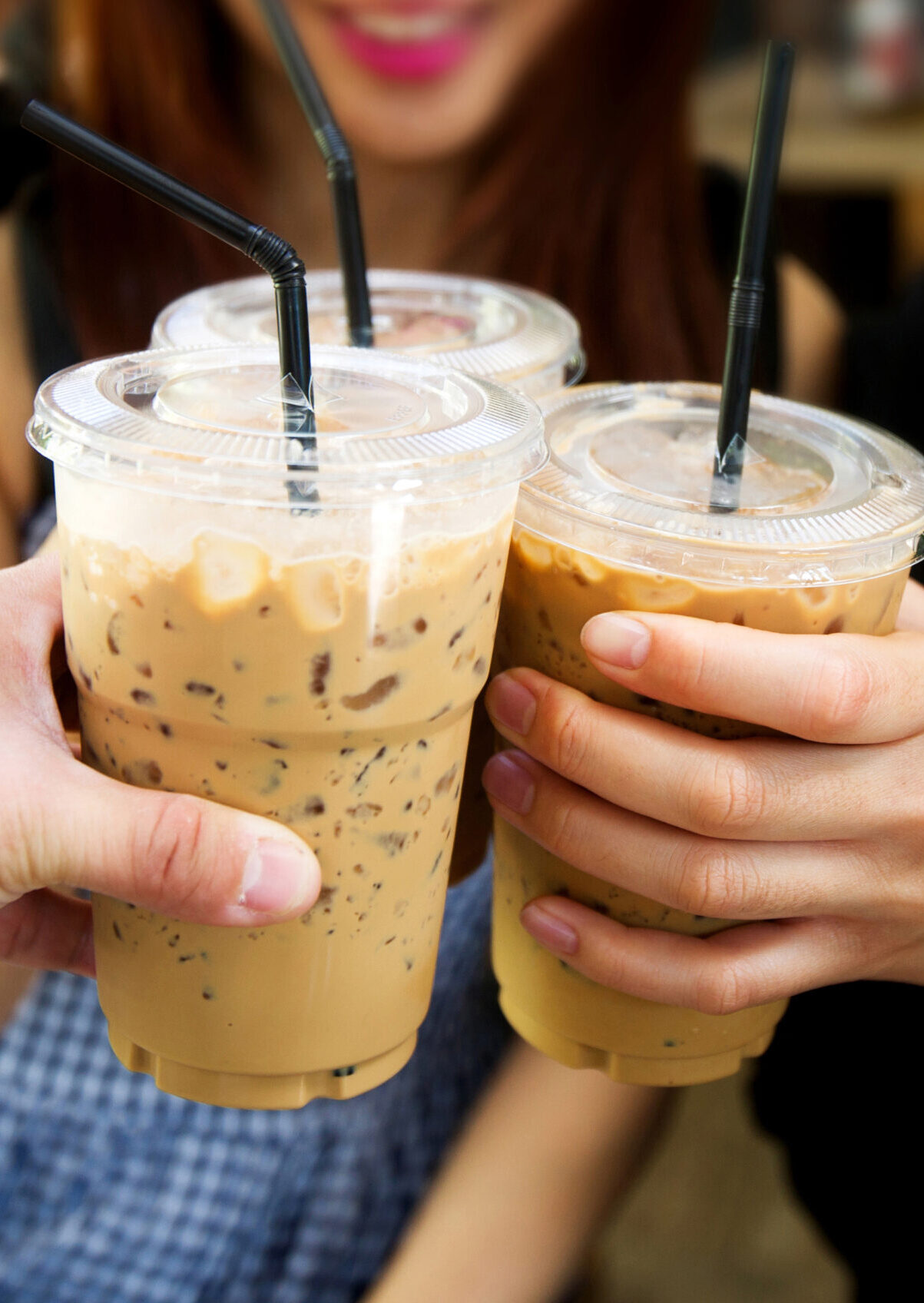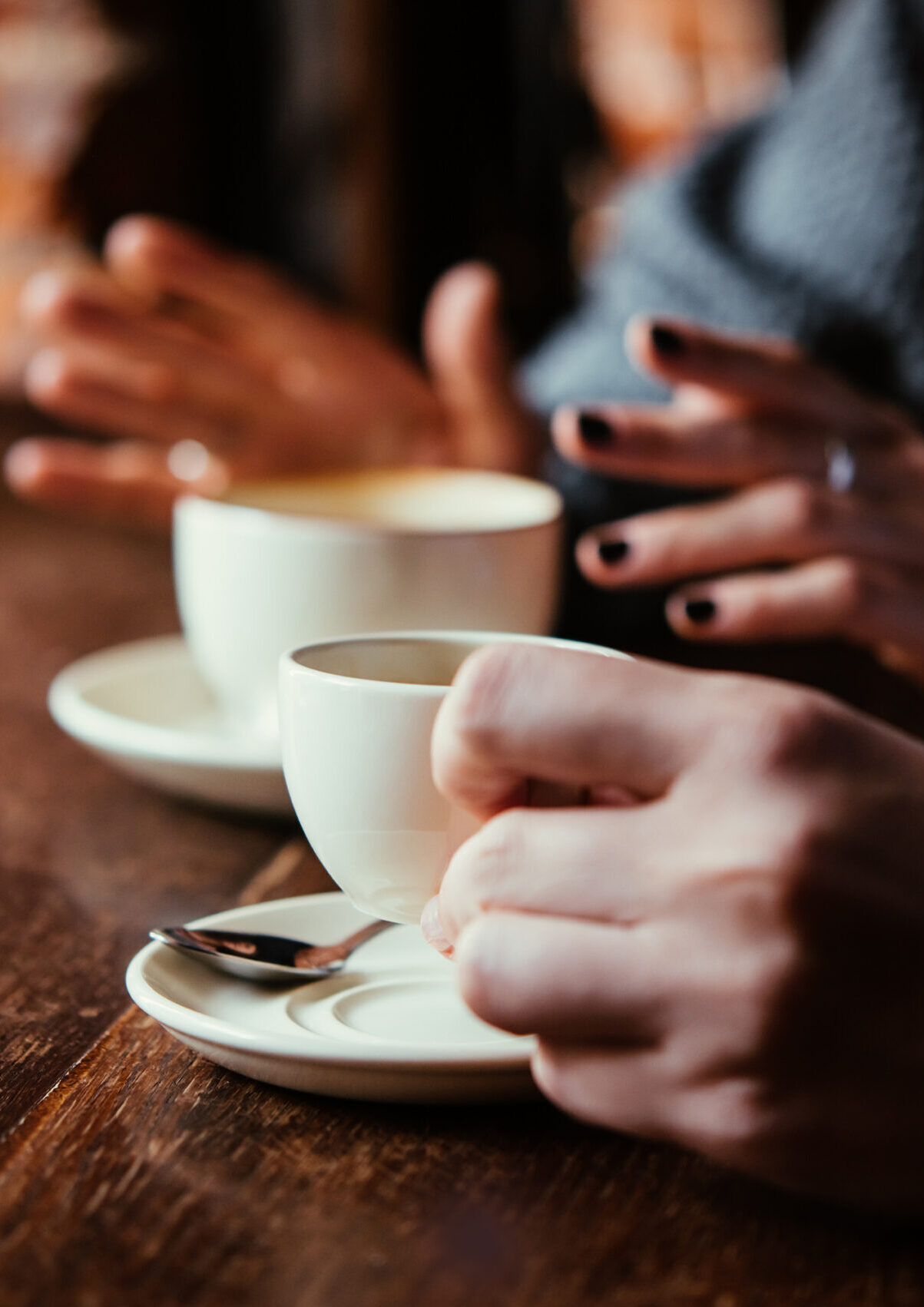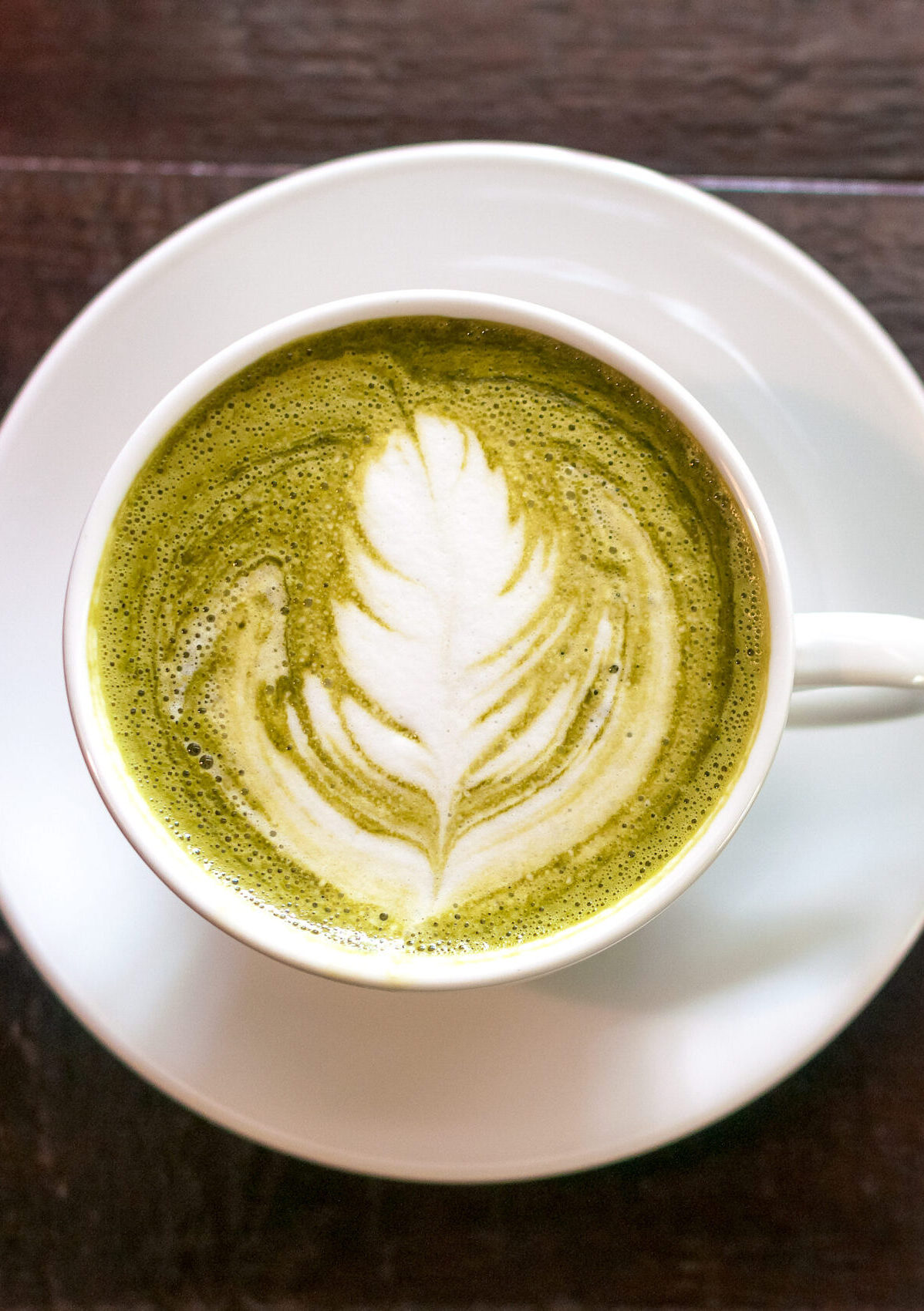 Staying Local
We are dedicated to providing for our community and have partnered with other local businesses who share the same values such as Herkimer, Victrola, Marsees, Macrina Bakery."
"I have received excellent service every time! The owners are lovely and truly care about great food and great service."
"Food was delicious! The service was fast and welcoming! Definitely would recommend if you're looking for colorful tasty food!"
"This place is so good! The food was well crafted, hot and delicious. The staff were nice and welcoming. I will definitely be back"