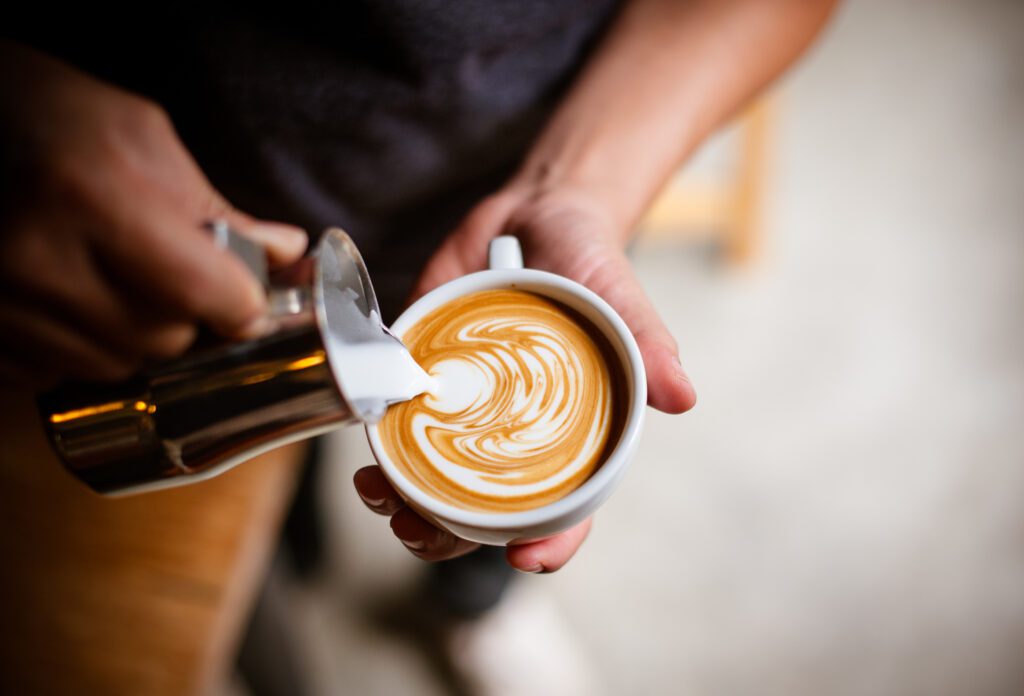 Indulge in a Delicious Escape at Our Charming Locations: A Haven for Coffee Lovers and Foodies Alike.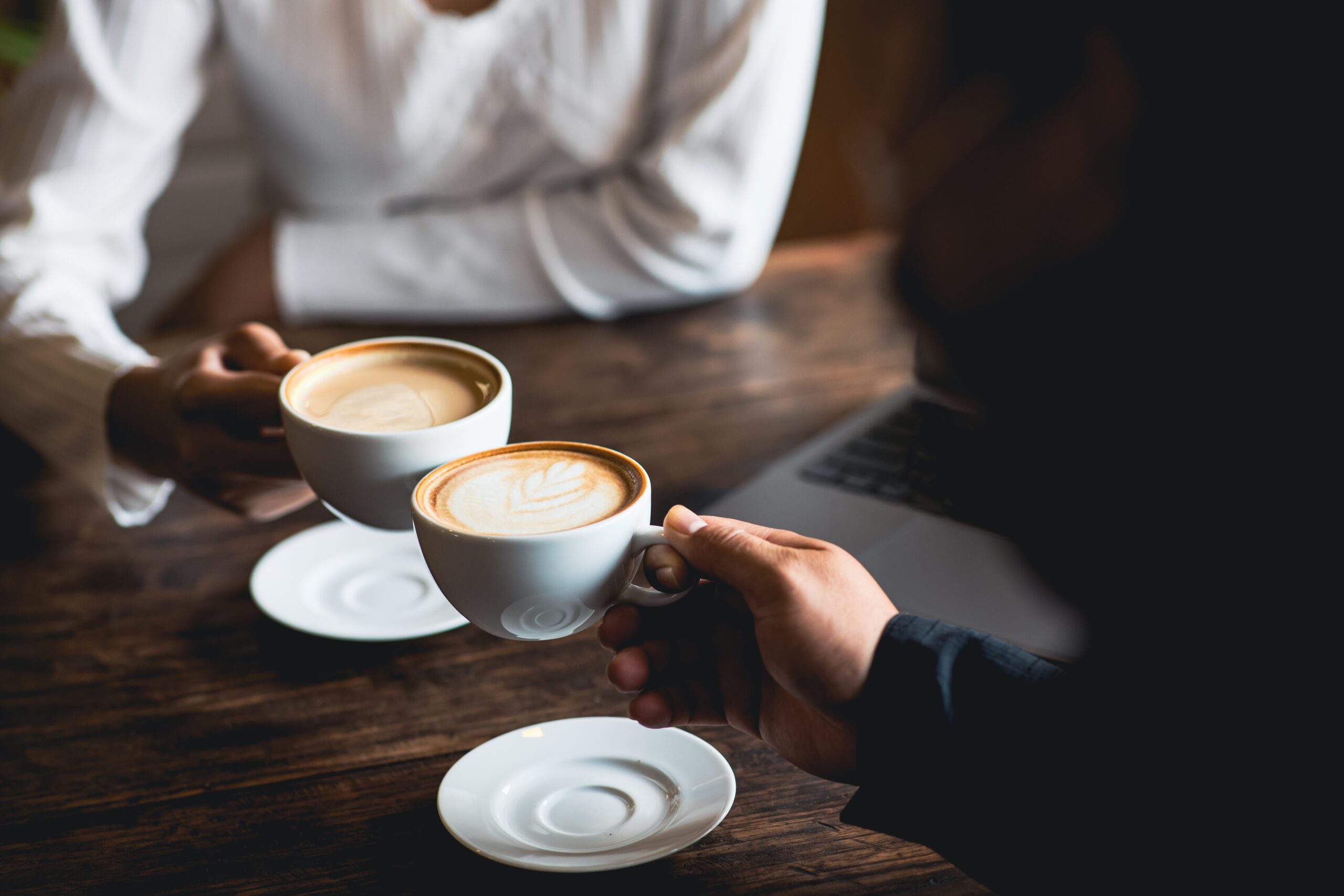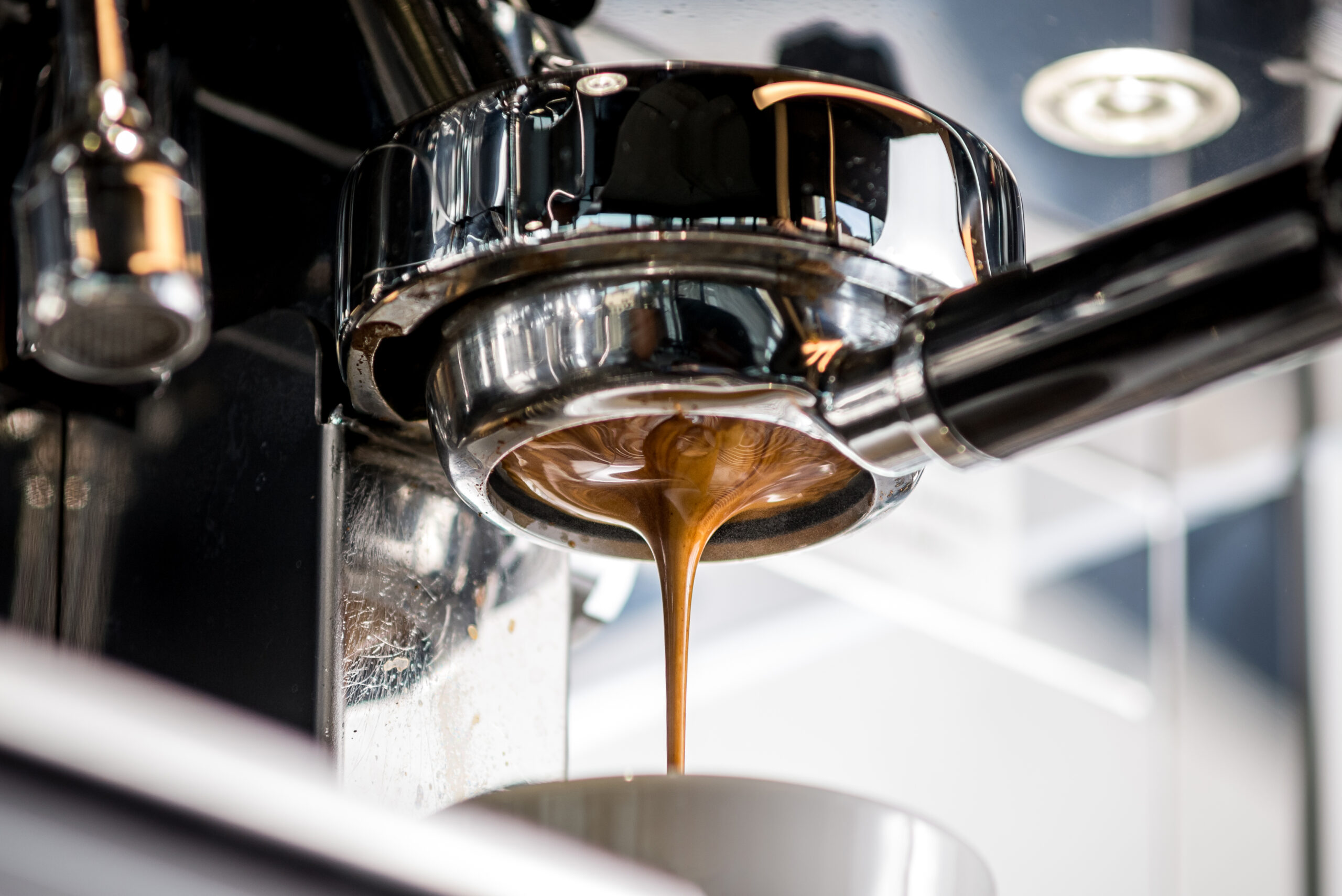 About Us
We're more than just your average cafe; recharge in a welcoming space for your caffeine and foodie fix.
"I have received excellent service every time! The owners are lovely and truly care about great food and great service."
"Food was delicious! The service was fast and welcoming! Definitely would recommend if you're looking for colorful tasty food!"
"This place is so good! The food was well crafted, hot and delicious. The staff were nice and welcoming. I will definitely be back"
Artisanal Brews & Culinary Delights